TOKYO MX broadcasting talk show, in which Mari Yaguchi, Shibata(Untouchable), and Pee introduce spotlighted applications.
KARADA MIRAI(sister app of KARADA KARADA) will be introduced in the program「Wadai no Apps eejanaika! (Why not! Hot apps! )」
ON AIR Schedule:
  26 September (THU) 1:40AM~2:10AM
During the program guests will try the application.
What will happen with AI prediction results?!
Don't miss it!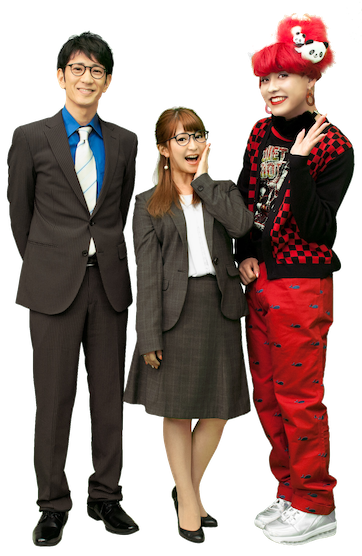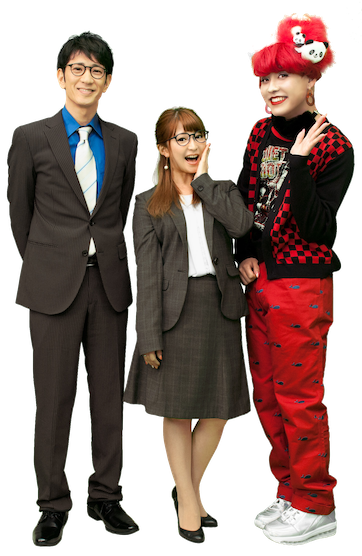 Wadai no apps eejanaiaka!
Official Website